It's never too late to get the healthy, beautiful smile you deserve. In fact, adult orthodontic treatment continues to grow each year.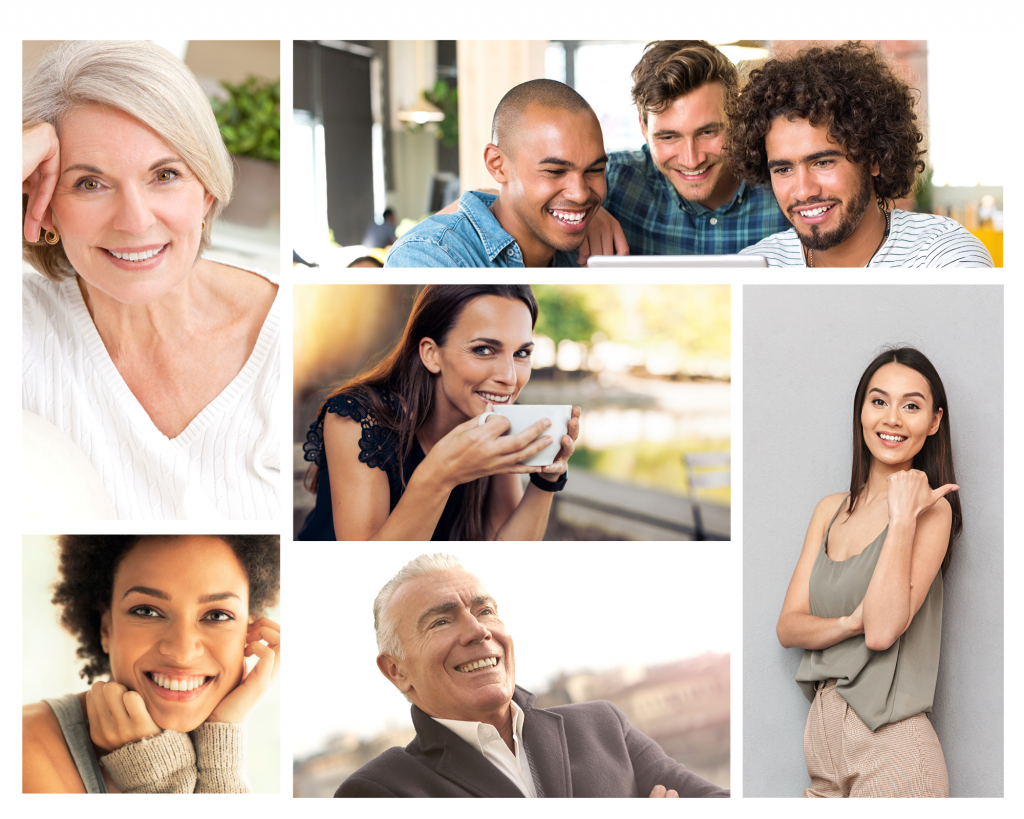 Why should you consider orthodontic treatment?
Benefits of Adult orthodontic treatment include:
Improved alignment of the teeth, creating a more beautiful smile
Reduced risk of tooth decay and periodontal problems by increasing ease of cleaning teeth that were previously crooked or overlapped
Create a more comfortable bite
May solve the problem of missing teeth
Close spaces and gaps between teeth
Reduce excessive wear on the teeth due to grinding or poor bite
Correct relapse following previous orthodontic treatment due to lack of long term retainer wear
Detect the need for further surgery to correct issues arising between the upper and lower jaws that cannot be treated with orthodontics alone
Choose from Several Options
The appearance of traditional braces concern many adults, who fear what they will look like while wearing traditional metal braces. Invisalign® is often a great treatment option for adults for this reason. Clear, removable aligners created through advanced 3D imaging techniques are used to align the teeth over time. Another cosmetic option we provide is the option of clear, ceramic brackets. Dr. Fernandez will advise you on the best possible treatment options for your specific needs, giving you the smile you've always dreamed about.
Visit Invisalign Site